"Bee green with Green Bee."
To help create a greener future by implementing old school methodologies with new school technologies. Fertilizers created on the farm, by the farm.
Our mission is to run a biodynamic farm that offers a variety of beneficial products to the community and helps teach people about the benefits of holistic sustainable living.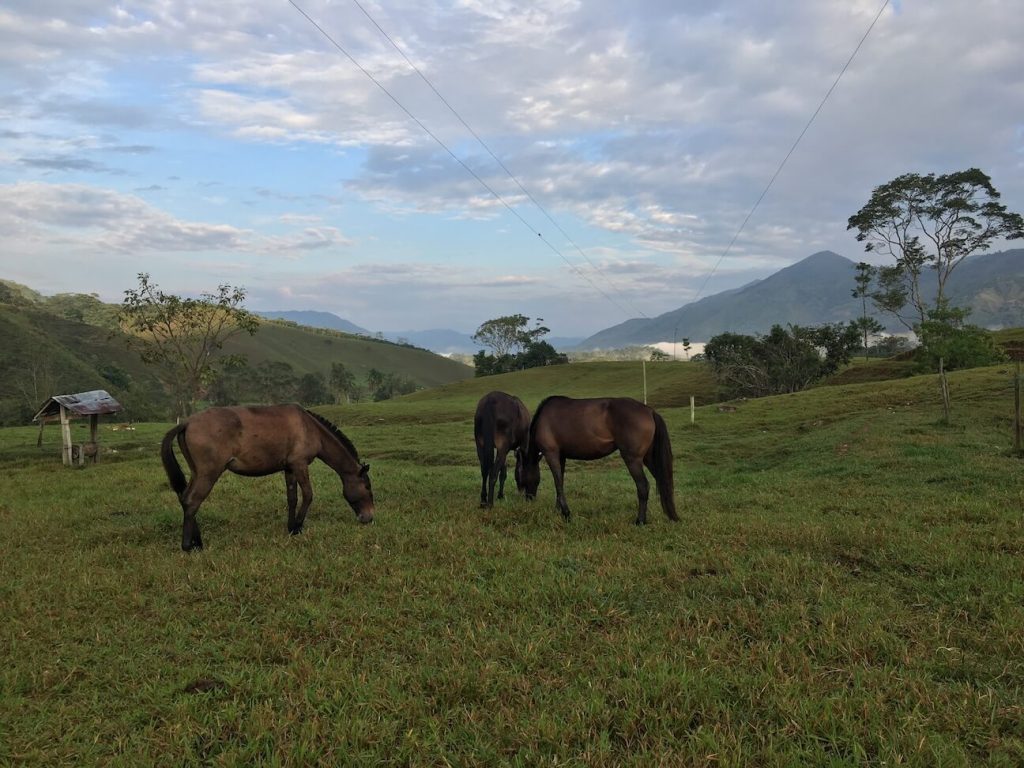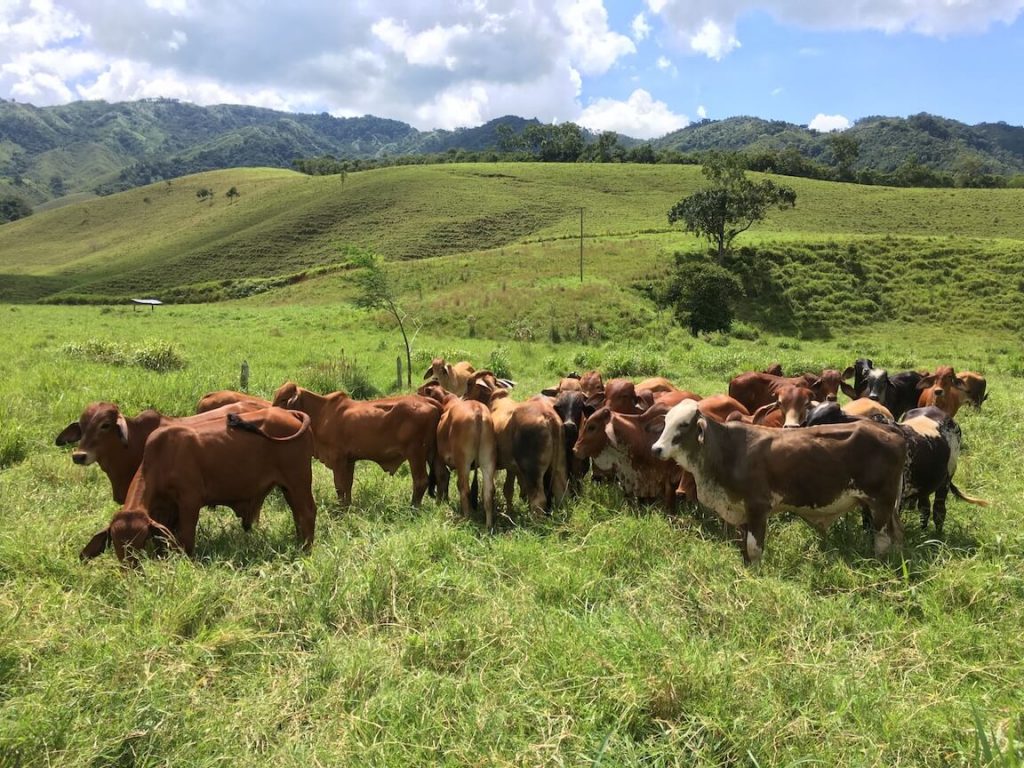 We believe that by eating better food you are able to improve your energy. Dive a little deeper and you'll see you're also what you eat, eats. We're focused on finding the best diets for our livestock, fish, and chickens.
Through natural decompositions, we are able to make fertilizers from byproducts of what is already on the farm.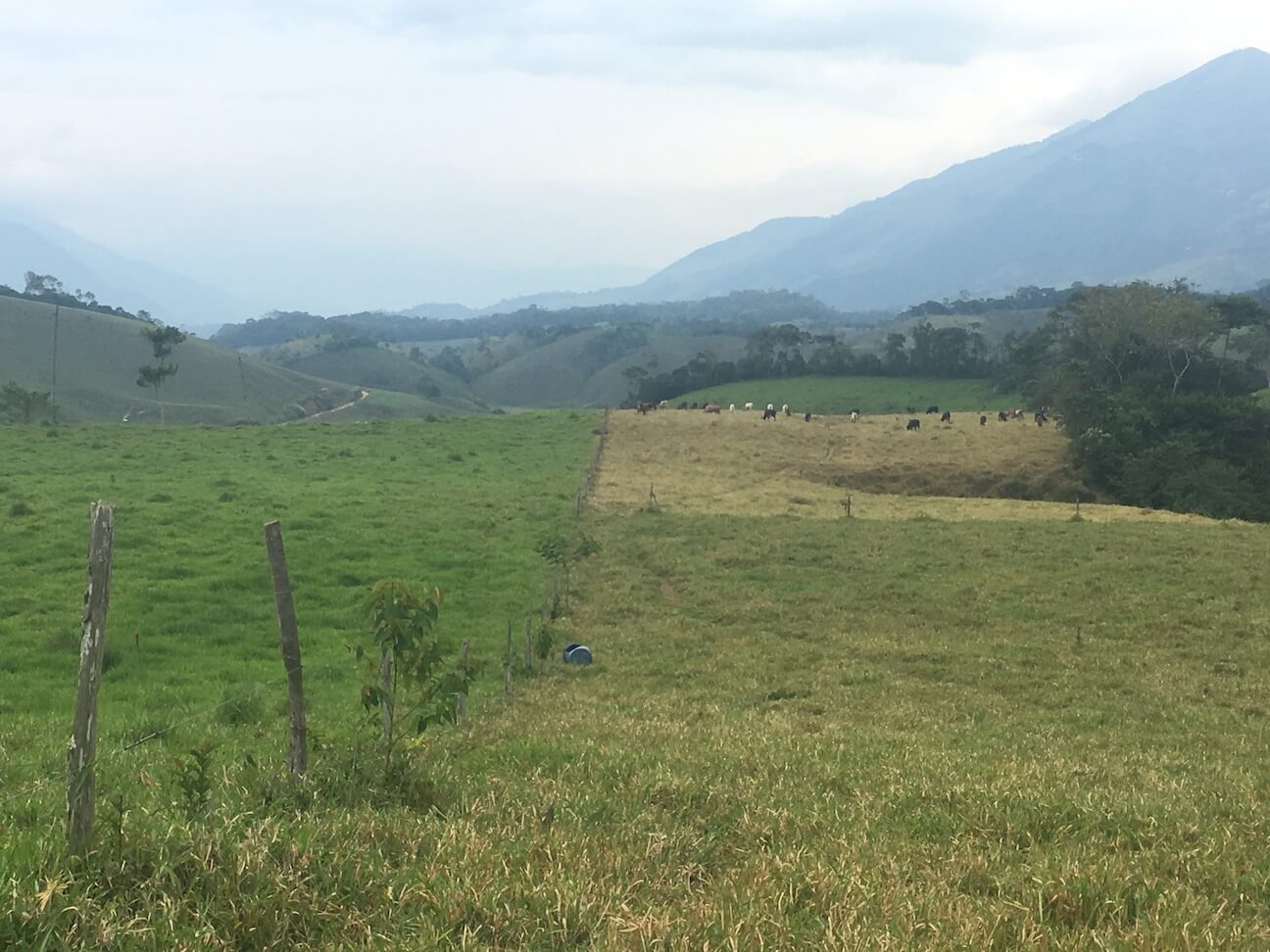 Using techniques popularized by Allan Savory, Jim Elizondo and Johann Zietsman. We are rotating cattle using holistic practices, which help restore grasslands and bring back biodiversity.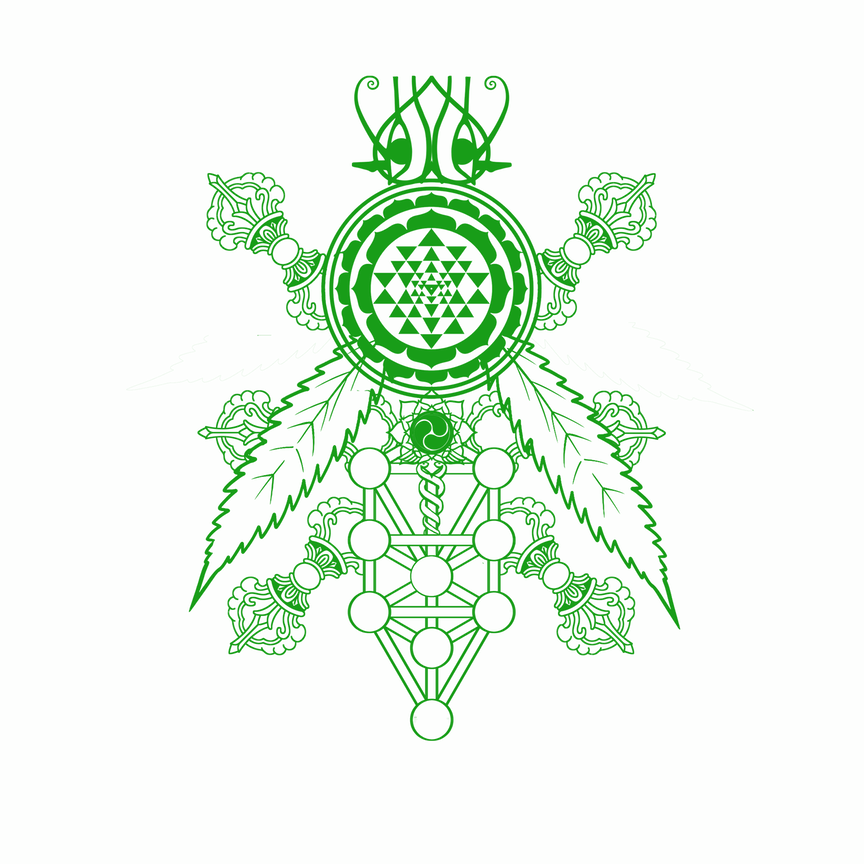 By sharing our ideas we can get further along with regenerative agriculture. This is an area to be free about methods, feeds, videos, etc.. so we can collaborate on future ideas. 
Extraordinary Experiences
We value the people, animals and plants around us. Attuned to nature, we teach people sustainable methodologies to make the world a greener place.
Like what we're doing? Every dollar helps